Biden Administration May Halt Plans to Move Space Command to Alabama Over State's Abortion Law, Officials Say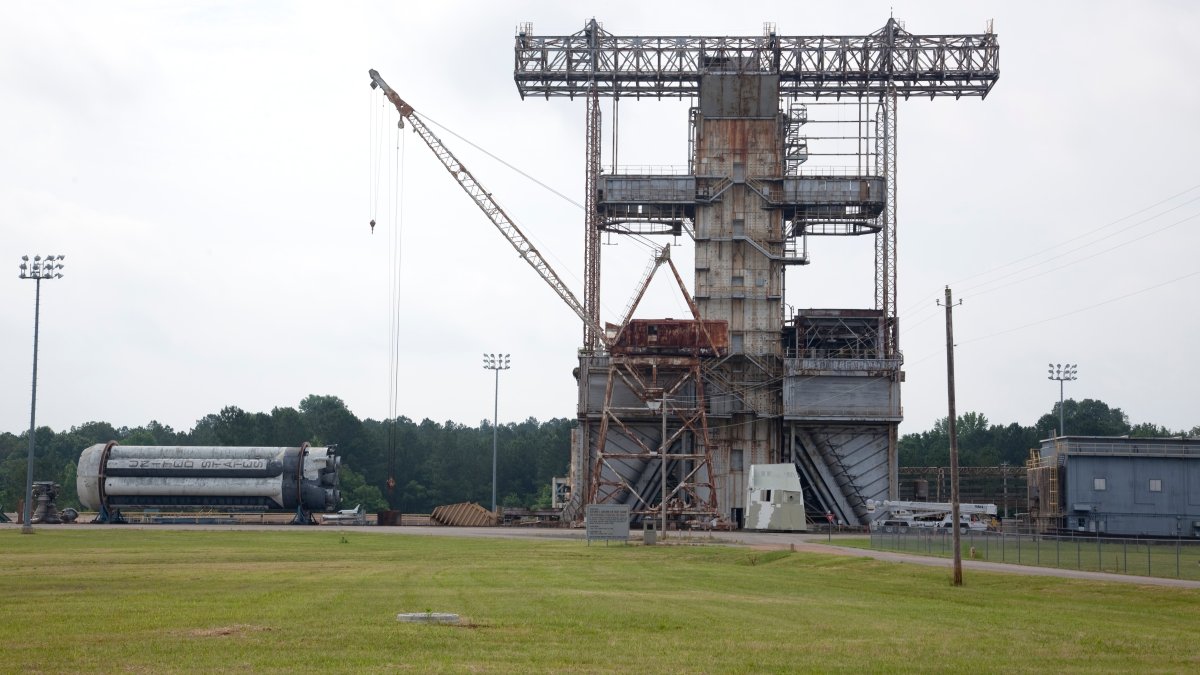 Some defense and congressional officials believe the White House is laying the groundwork to halt plans to move U.S. Space Command's headquarters to Alabama in part because of concerns about the state's restrictive abortion law, according to two U.S. officials and one U.S. defense official familiar with the discussions.
"The belief is they are delaying any move because of the abortion issue," one U.S. official said, referring to the White House.
Another U.S. official said, "This is all about abortion politics."
The White House directed the Air Force last December to conduct a review of the process that led to the Trump administration's decision to move Space Command's headquarters from Colorado to Huntsville, Alabama. The review was ordered up in the months after Alabama's law banning nearly all abortions, including in cases of rape and incest, went into effect last summer. The law is considered among the most restrictive in the U.S.
It followed two previous, extensive reviews that took place after President Joe Biden took office that found there was no improper political influence on the process that awarded the headquarters to Alabama. Just days before leaving office, Donald Trump had announced Alabama would be home to Spacecom's headquarters. He later said he was "single-handedly" responsible for the state's selection over others that were under consideration, but the review did not support that claim.
Biden administration officials have signaled privately to Pentagon officials and lawmakers that they're looking to reverse the Alabama decision over concerns about operational disruptions that moving Spacecom's headquarters, which is currently located in Colorado Springs, Colorado, could bring.
The White House said Alabama's abortion ban was not a factor in its ongoing review of the decision to build Spacecom's permanent headquarters there. A White House official said that access to reproductive health care does not weigh in to making the decision about location.
For more on this story, go to NBC News.