Columbia University to Set Up $100 Million Fund for Patients of Predator OB-GYN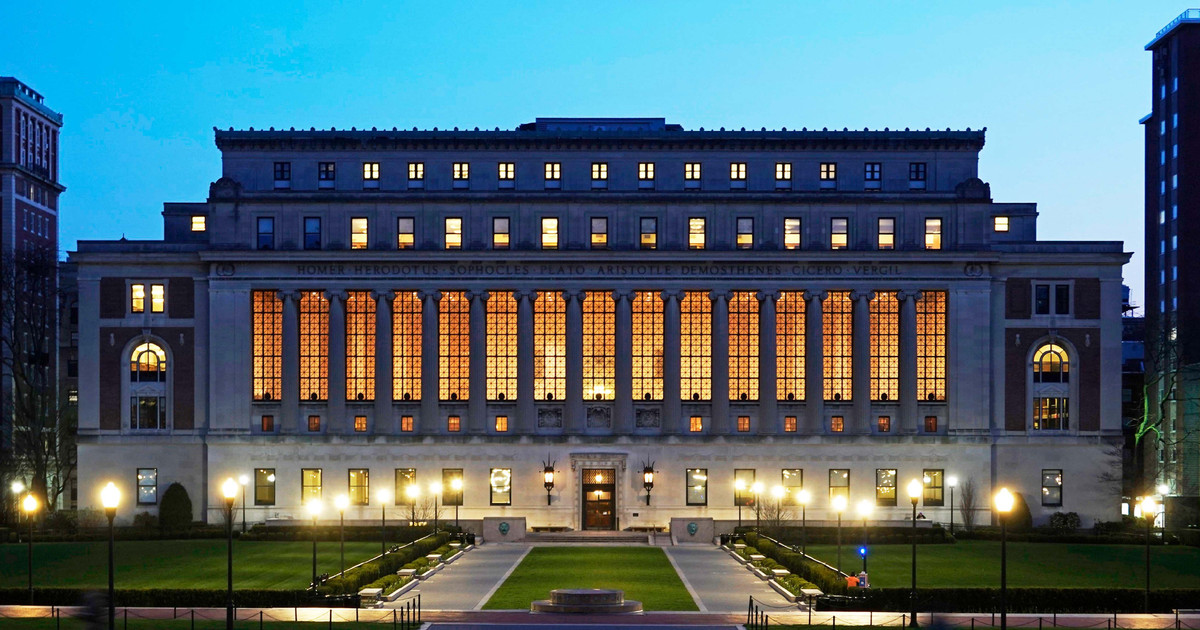 In a stunning shift, Columbia University announced on Monday a sweeping series of changes to address the school's failures to protect patients who were sexually assaulted by a Columbia doctor.
A ProPublica investigation, published in collaboration with New York Magazine, found that Columbia had failed to act on years of warnings as Robert Hadden, an OB-GYN, abused at least hundreds of patients during his 25-year career at the university. In 2012, administrators allowed Hadden to continue seeing patients even after he was arrested for assaulting a patient.
The story prompted waves of criticism toward Columbia. State Assembly members held a press conference on campus. A unanimous resolution by the university senate said that the Hadden revelations have "shaken our community to the core."
In Monday's announcement, the university said it would commit to an external investigation to examine systemic failures that allowed Hadden's abuse to continue. It also said it would notify nearly 6,500 former Hadden patients about his crimes. Columbia will also open a $100 million survivors' settlement fund for those who don't want to go through the court system.
The university had long sought to distance itself from the scandal, placing blame solely on Hadden. Columbia had refused demands from survivors that the school notify all of Hadden's patients. It hadn't commissioned an external investigation and had aggressively fought lawsuits filed by survivors.
Hadden was convicted in federal court of sex crimes in January, and he is now serving a 20-year prison sentence. More than 600 patients have so far come forward to allege abuse.
"Columbia failed these survivors, and for that we are deeply sorry," President Minouche Shafik and Columbia University Irving Medical Center CEO Katrina Armstrong said in a statement on Monday.
Columbia's announcement comes just ahead of a looming deadline for survivors to file suit against the university. The Adult Survivors Act, put into law in New York last year, opened a one-year lookback window, during which survivors can file civil suits against perpetrators of sexual abuse, or institutions that protected them, even if they are past the statute of limitations. The deadline closes on Nov. 23.
The university has previously settled civil suits with 226 patients for $236.5 million.
Marissa Hoechstetter, a former Hadden patient who pushed for the Adult Survivors Act, said she was glad Columbia finally acted.
"This is what we've been asking them to do," Hoechstetter said. "This is good. But we need to continue to hold them accountable and see what comes of this and continue to support survivors."
Still, Hoechstetter said, the $100 million figure will likely be too low. "We don't yet know the full extent of his crimes," she said.