Donald Trump reveals he has been tested for coronavirus – video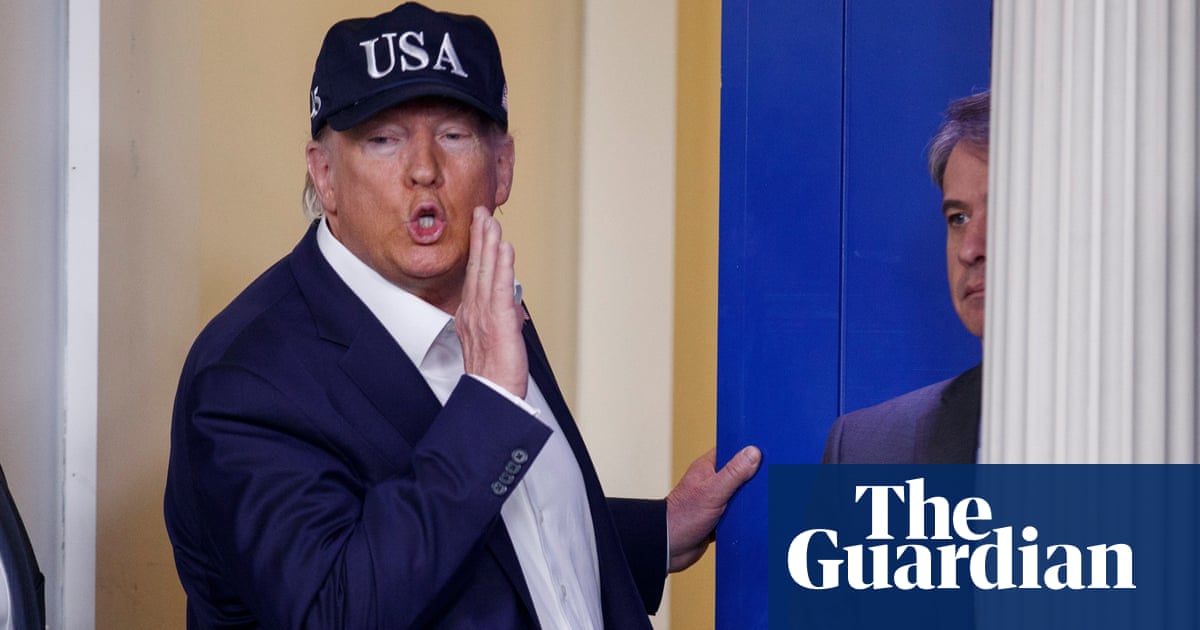 Donald Trump has confirmed he took a coronavirus test after exposure to infected people including a member of Brazilian president Jair Bolsonaro's entourage in Florida last weekend. He revealed he had been tested at a briefing where it was announced the US would ban travellers from the UK and Ireland from entering the country from Monday.
A White House physician later issued a statement confirming that Trump does not have Covid-19. Meanwhile, his daughter Ivanka Trump, a White House adviser, entered self-isolation on Friday after meeting an Australian politician later revealed to have tested positive.