Hunter Biden sues former Trump aide over alleged computer fraud related to personal laptop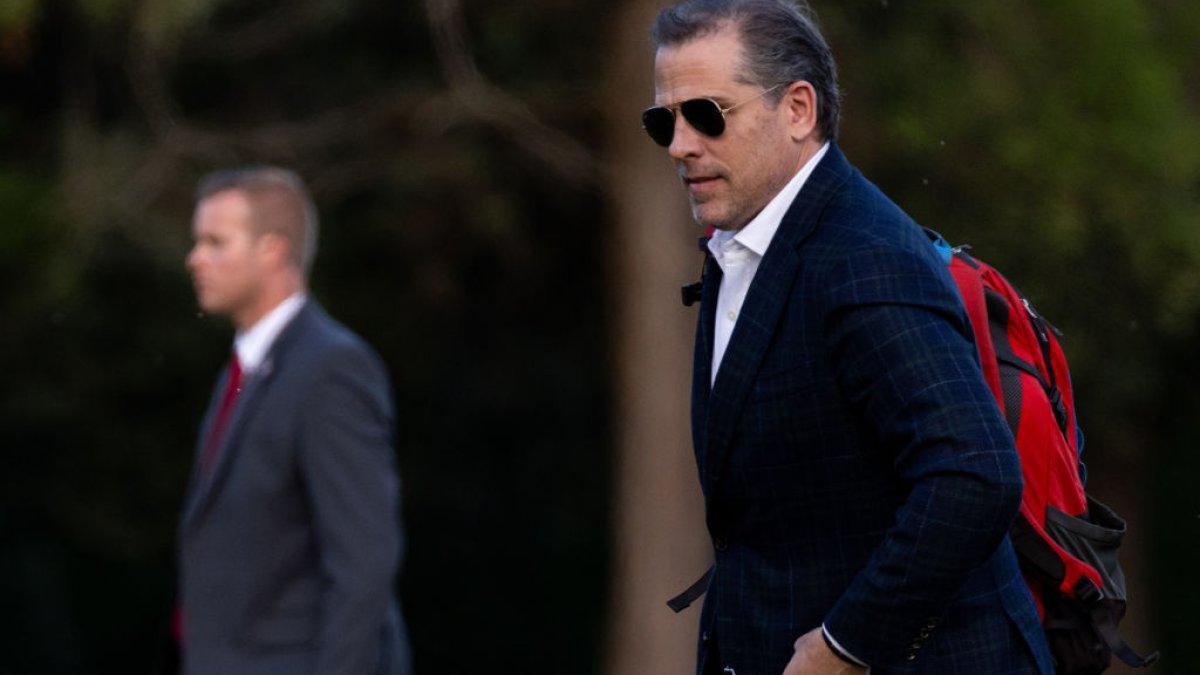 Hunter Biden sued a former Trump White House aide on Wednesday, alleging he violated state and federal data laws in connection with the online publication of laptop content attributed to the president's son.
In a lawsuit filed in the Central District of California, Biden's lawyers said that Garrett Ziegler, his nonprofit Marco Polo and 10 unidentified individuals violated state and federal laws on computer fraud and data access. Marco Polo describes itself as a nonprofit research group that exposes corruption.
"Although the precise manner by which Defendant Ziegler obtained Plaintiff's data remains unclear, there is no dispute that Defendants have, to at least some extent, accessed, tampered with, manipulated, altered, copied and damaged Plaintiff's data, and that their actions are illegal, unauthorized, and without Plaintiff's consent," they wrote.
Biden's lawyers alleged that the defendants were in violation of a federal statute that protects against the intentional, unauthorized access to a computer and the acquisition of financial records from a financial institution or card issuer.
den's lawsuit seeks an injunction that would bar Ziegler and others from accessing or tampering with his data, as well as general and punitive damages to be proven at trial and attorney's fees and costs.
NBC News was unable to reach Ziegler for comment, and his nonprofit did not immediately respond to a request for comment.
Read the full story on NBCNews.com here.