'I did the right thing,' Jan. 6 rioter says before being sentenced to 2.5 years in prison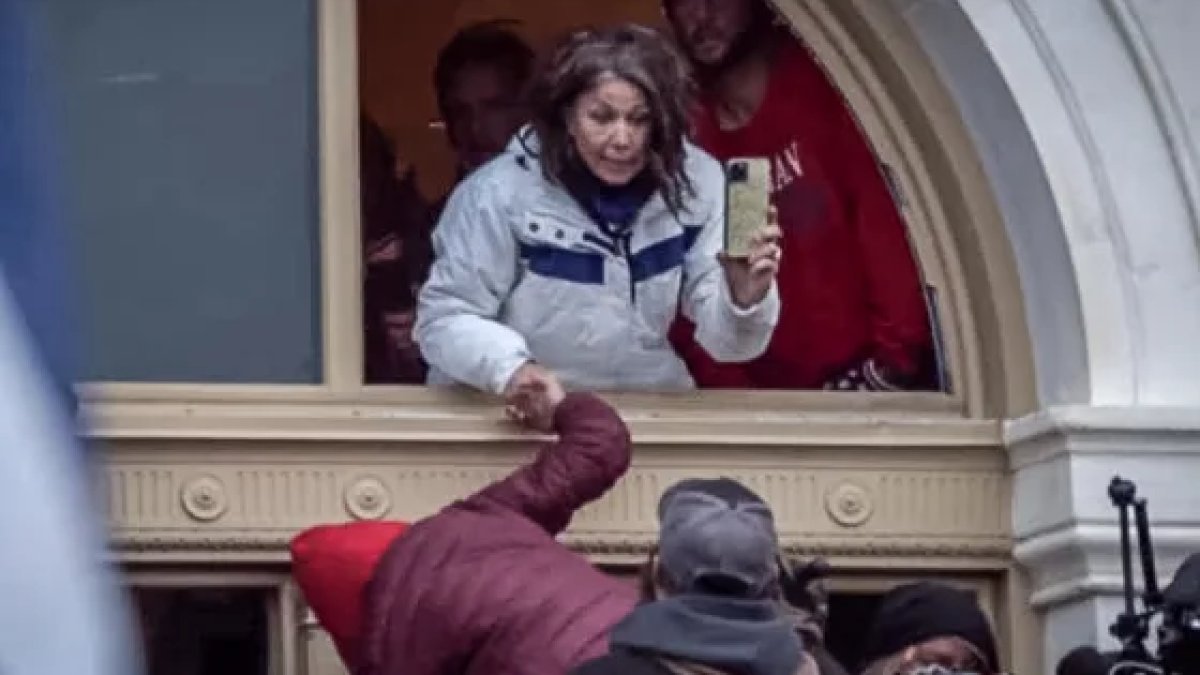 A Jan. 6 defendant who claimed she believed she had the right to climb over broken glass to enter the Capitol was sentenced to 2 and a half years in federal prison on Wednesday.
Yvonne St Cyr — who during her trial in March was found guilty of two felony counts of civil disorder as well as several misdemeanors — was sentenced by U.S. District Judge John Bates to 30 months behinds bars, 36 months of supervised release and a $2,000 restitution to the Architect of the Capitol.
After her trial, St Cyr had said in a Facebook livestream that she wasn't sure that the case would ever move to sentencing because "the truth" would come out before then.
Starting with President Trump's "Save America Rally" speech, to rioters breaching the U.S. Capitol and ending with Joe Biden and Kamala Harris confirmed as the next President and Vice President of the U.S., here's a look at what happened at the U.S. Capitol Jan. 6, 2021.
For more on this story, go to NBC News.