Meet ProPublica's 2023 Class of Emerging Reporters
ProPublica's Emerging Reporters Program, now in its ninth year, provides support and mentorships to college students who are pursuing careers in investigative journalism and need additional training and financial support to help advance their goals.
Participants receive a $9,000 stipend, a trip to the annual NICAR investigative journalism conference, occasional training and presentations by speakers. They'll also be paired one-on-one with ProPublica journalists who can help counsel them on stories, build their connections in the industry and expose them to the varied paths for careers in investigative journalism. Past Emerging Reporters have gone on to work at The New York Times, The Atlantic, The City, Capital B and other outlets.
Our goal is to encourage the next generation of journalists who seek to shine a light on abuses of power and produce stories of moral force that provoke change. In choosing the class, we look for students who demonstrate an early dedication to journalism as a career, through internships, work at local news outlets or work at campus publications. And where those opportunities — which are often unpaid — aren't accessible, we look for other ways the student has shown an eagerness and drive to learn the craft.
The 2023-24 academic year's class of outstanding student journalists are from Massachusetts, Virginia, Georgia, Kansas and Washington. They represent a range of collegiate journeys, and their desire to pursue ambitious, important stories inspired us. Through their work, the students have already shown not only their dedication to the craft, but a yearning to tell stories that have impact.
Some have always wanted to be journalists, while others found their calling through campus media.
They've set their sights on covering issues around gender, immigration and indigenous communities, or on using data to make journalism more accessible. Some are already freelancing for local outlets on pressing community issues, while others are working for print and broadcast student media organizations.
Meet our 2023 class:
Shradha Dinesh is a senior studying data science and political journalism at William & Mary in Williamsburg, Virginia. Dinesh is the co-director of DisinfoLab, an undergraduate-run research lab; an associate data editor at The Flat Hat student newspaper; and a campus reporting fellow with the Pulitzer Center on Crisis Reporting. She previously worked at the Pew Research Center as a data journalism intern, and her interests include incorporating data in policy and accountability reporting.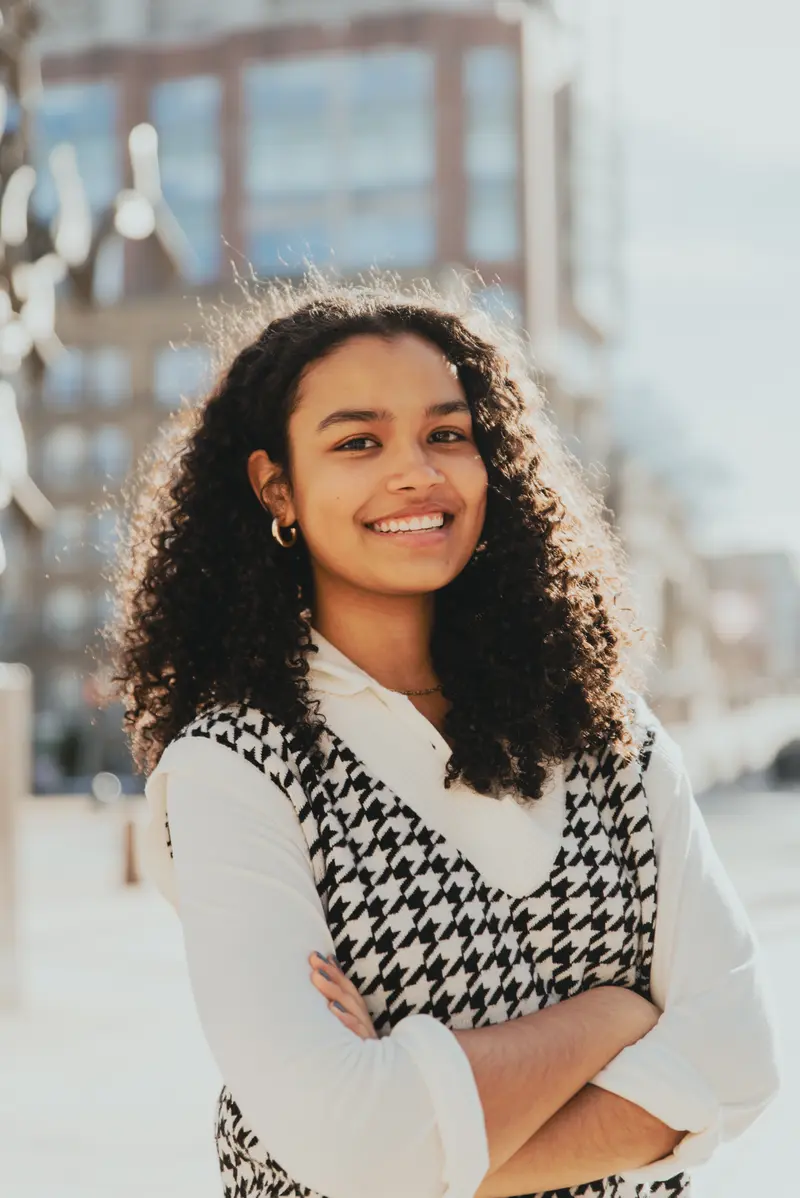 Cassandra Dumay is a junior at Boston University majoring in journalism and minoring in Spanish and political science. She is the politics editor at BU's student radio station, WTBU, and the president of her university's chapter of the Society of Professional Journalists. Dumay has reported on her home state of Massachusetts for GBH, Boston's local NPR station, and the Boston Globe. She previously received fellowships from Investigative Reporters and Editors' National Institute of Computer-Assisted Reporting and the National Association of Black Journalists. Dumay is interested in data journalism and audio broadcasting.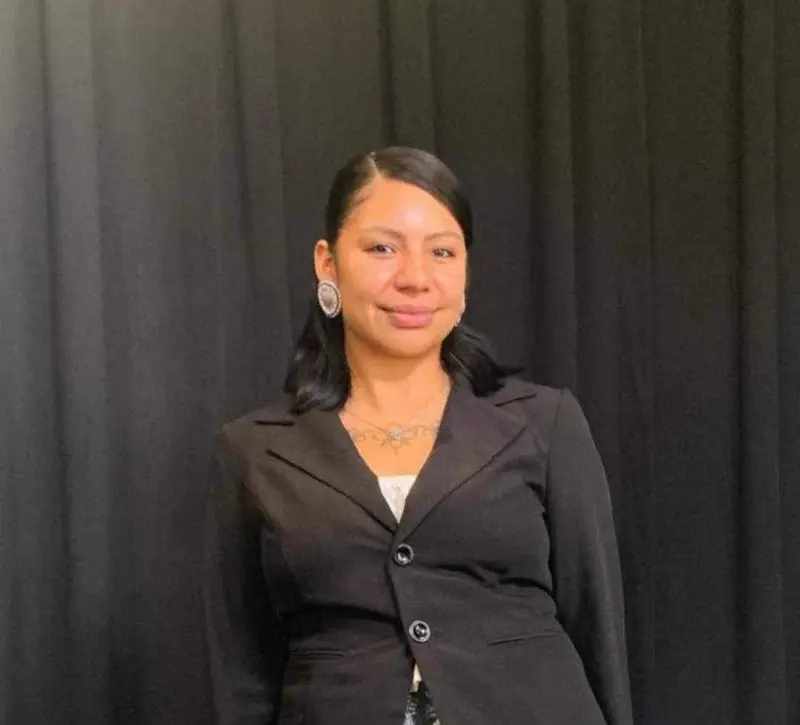 Alyssa Noriega is a junior studying journalism and mass communications at Haskell Indian Nations University in Lawrence, Kansas. She is an anchor for "Good Morning Indian Country," a student-led Indigenous news show and participates in the Planet Forward Indigenous Correspondents Program with a project focused on Native storytelling in journalism.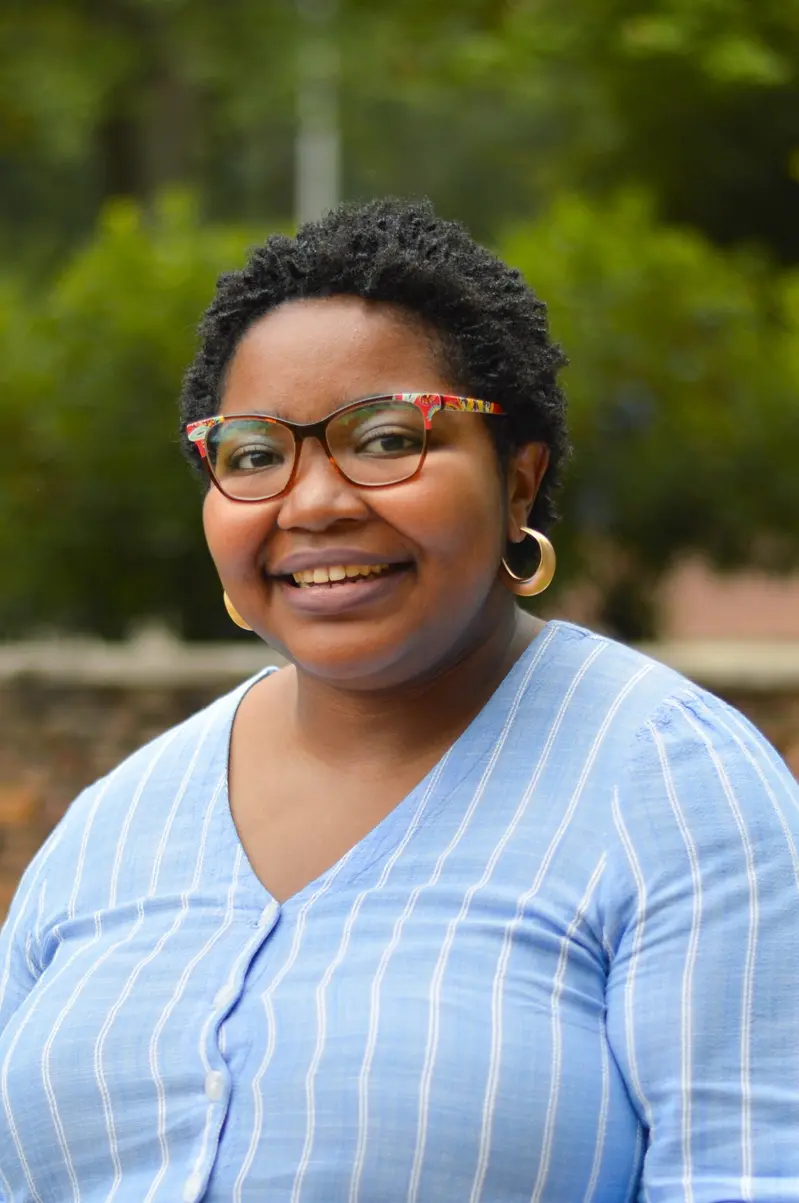 Arielle Robinson is a senior at Georgia's Kennesaw State University majoring in international affairs with a minor in gender and women's studies. She freelances for the Atlanta Journal-Constitution and the Cobb County Courier, where she has reported on issues ranging from race to housing to local government. Robinson previously interned for CNN, helping to edit, research and fact-check digital news and scripts for domestic and international news. She's passionate about issues affecting women and girls and hopes to center them in her investigative work.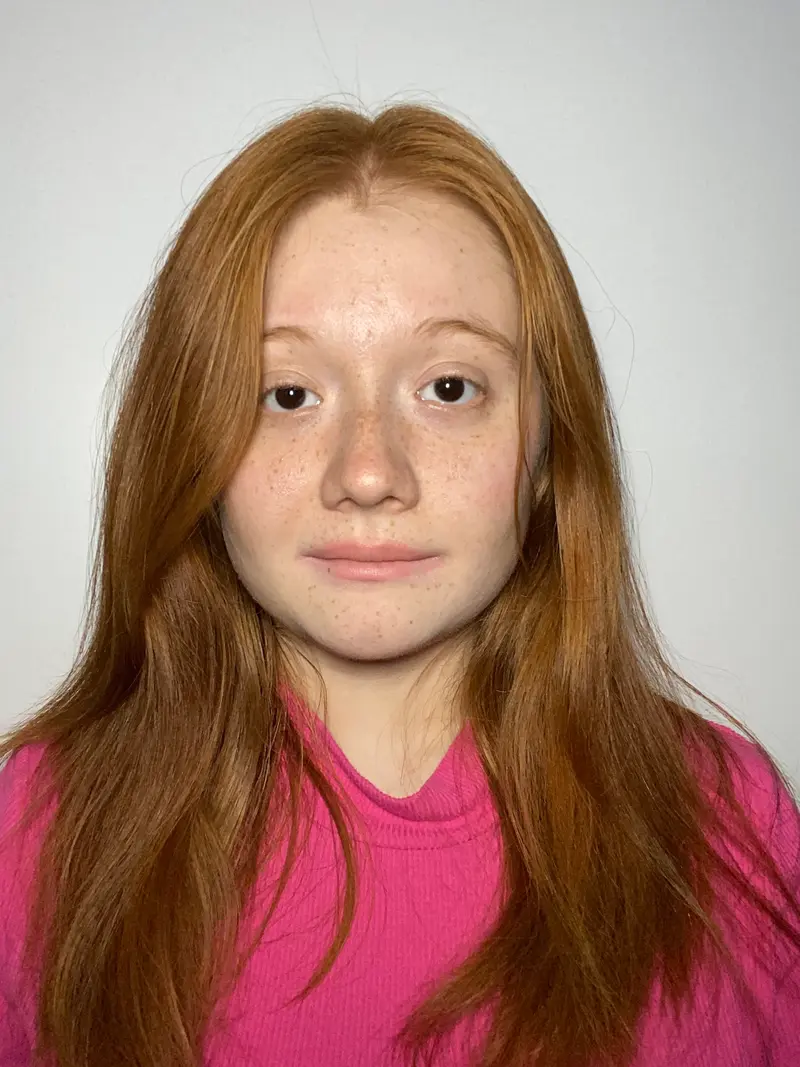 Jacquelyn Jimenez Romero is a senior at the University of Washington, where she is majoring in journalism and public interest communication and law, societies and justice. She is minoring in diversity and environmental studies. The daughter of immigrants from Mexico, Jimenez Romero is passionate about writing human-interest stories that focus on uplifting underrepresented communities. She has worked as the diversity beat writer for the university's The Daily newspaper and has written for Capitol Hill Seattle and International Examiner.