Republicans soften on federal marijuana reform in a shift that could make it a reality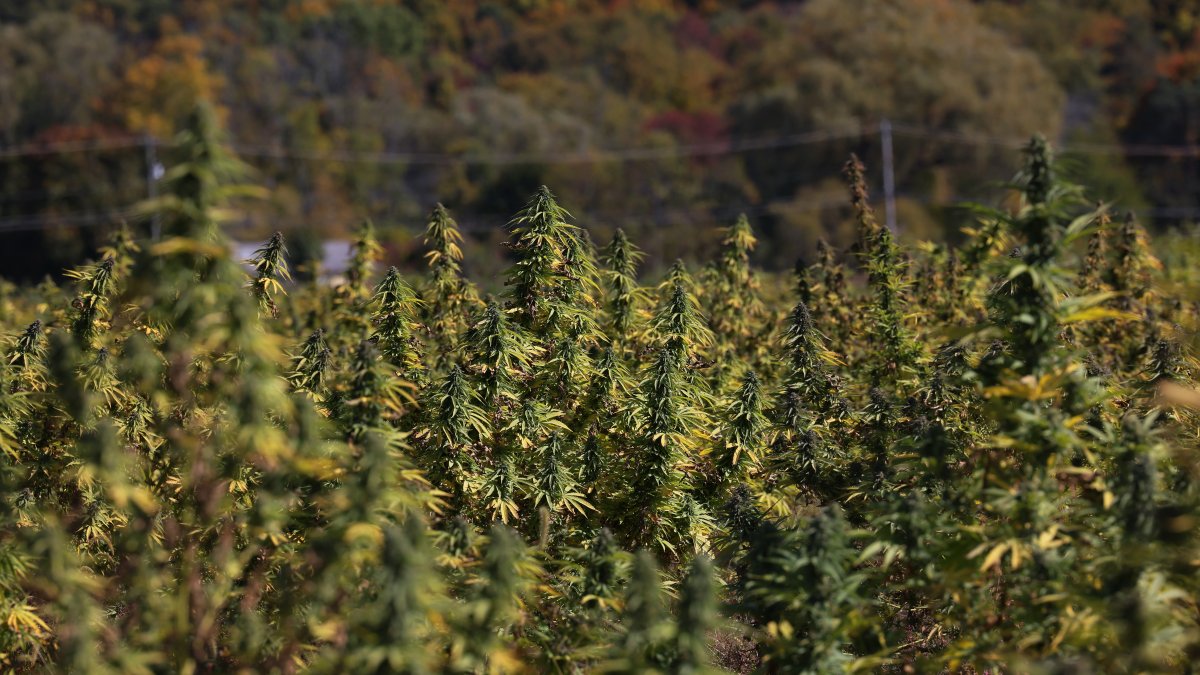 Cannabis reform is moving one step closer to reality at the federal level, with a committee hearing on a bipartisan bill to expand banking services for legal marijuana businesses expected to take place at the end of the month, according to multiple people directly involved in the process.
The Senate Banking, Housing, and Urban Affairs Committee is expected to hold a markup on the bill, known as the SAFE Banking Act, the week of Sept. 25, three sources familiar with the talks told NBC News. The markup process allows senators to debate and consider amendments for the legislation and is viewed as a key step in advancing the bill to the Senate floor.
Both Republicans and Democrats on the committee support the bill and expressed confidence that the bill would have enough support to pass the Senate when it comes up for a full vote, a step Majority Leader Chuck Schumer vowed to take as soon as this fall.
"We've got enough votes to get it passed," Sen. Steve Daines, R-Montana, said, adding in an interview that he is "cautiously optimistic we may have something before the end of the month."
The SAFE Banking Act would make it lawful for legal marijuana businesses to access major financial and banking institutions.
The city so nice they named it twice? That's a phrase usually reserved for New York City. California City has a different story: one of the largest cities in the state, but mostly undeveloped desert land. NBCLX Storyteller Cody Broadway explains the dream sold to many who bought land in the Mojave Desert and waited for a bustling community that never came.
Read the full story on NBC News.com here