Vice President Kamala Harris Visits LA. What to Know About the Stop in SoCal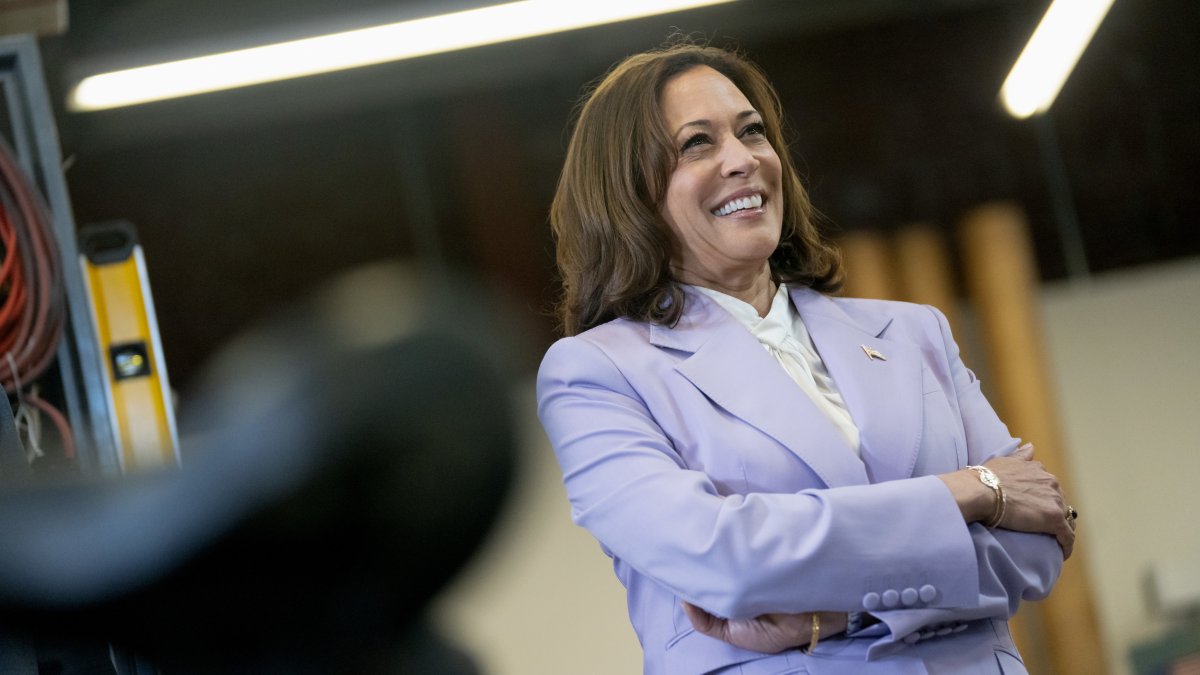 Vice President Kamala Harris returned to Los Angeles Friday to talk about White House efforts to improve maternal health.
Harris will visit the nonprofit Baby2Baby, which provides baby supplies to low-income mothers. The organization also offers information on government support resources.
Harris was scheduled to arrive at Los Angeles International Airport around 1:15 p.m. ahead of the Friday afternoon Baby2Baby tour.
Harris is expected to meet with a group of mothers during the visit. They'll discuss an administration partnership with the nonprofit to provide newborn supply kits to needy families in selected states and details on programs supporting maternal and infant health.
It was unclear how long Harris will remain in Southern California. She has a home in Brentwood.
Harris spent five days in Los Angeles in mid-April. She toured the Los Angeles Cleantech Incubator and discussed efforts to build a "clean energy economy." She also spoke outside Los Angeles City Hall following a march for reproductive rights.
She had been scheduled to make an appearance at Cal State Dominguez Hills on Thursday for a town hall meeting marking Mental Health Action Day. Harris pulled out of the event in a show of solidarity with striking Writers Guild of America members.